China is expected to become the world center of leather production and trade
2020-02-17 13:58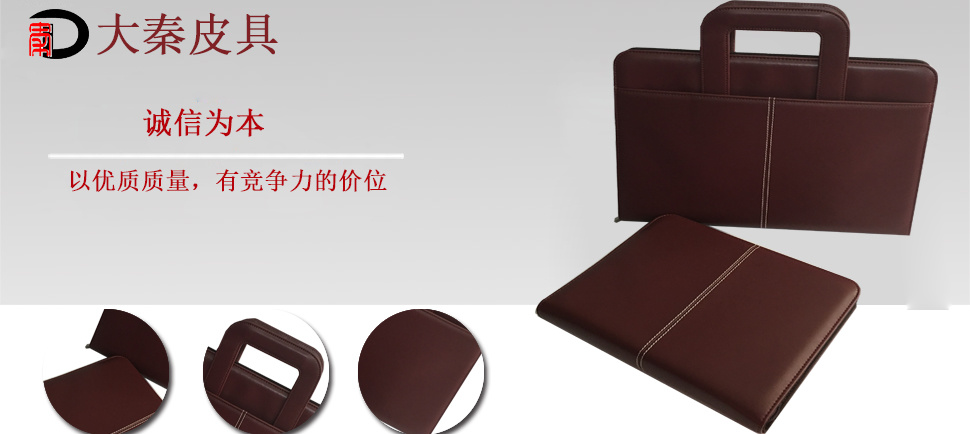 Experts predict that by the 1930s at the latest, Asia, especially China, will replace Europe as the world's leather production and trade center.
At present, China has become a world-recognized leather producer. Under the premise of complying with the Convention on International Trade in Endangered Species of Wild Fauna and Flora and China's Wildlife Protection Law, China's leather industry presents three major characteristics: first, raw material resources, Product output, import and export trade are among the best in the world. According to the data of China Leather Industry Association, China's raw material resources of pigskin and sheepskin rank first in the world, and cowhide ranks third in the world. The second is the large output. The output of each young leather in China is more than 400 million square meters, ranking first in the world, accounting for more than 20% of the world's total output; the output of footwear is more than 5 billion pairs, also ranking first in the world; the comprehensive output of leather goods also ranks first in the world. The third is the large export volume. In 2001, the export of major commodities in China's leather industry was US$12.48 billion, ranking first in the world.
With China's leather industry, including the footwear industry, industrial upgrading is underway. In the near future, China will undoubtedly become the largest, most active and most concerned leather market in the world.